For a limited time, get 10% off on a stay in any room type through May 2020 when you book directly with us!
Enjoy the mineral water of Desert Hot Springs in the privacy of your own Soleil Suite. Each Soleil Suite has its own in-ground, heated and jetted mini-pool. This is an indoor, in-ground pool, not a hot tub (see video below).
Shop Rates, Book Online Now and Save!
The discount is automatically applied to rates shown when clicking this button.
To book by phone, please call 760-329-4481. Mention promo code 'RELAX' to our Front Desk agent to get the discount.
March Spa Special
Book a hotel reservation directly with an agent or on the hotel website using the Book Now links on this page and you will receive two $30 off coupons good for any spa treatment at The Spa At Soleil.
Restrictions: Discount must be used during your current dates of stay. Services are subject to availability, advance reservations are suggested. The coupon is not valid on Express facial and Express massage. Coupons cannot be combined.
---
Standard and Premium Soleil Suites
All Soleil Suites include a private 6'x10′ in-ground mineral water pool
Celebrity Theme Rooms
Our Celebrity Theme Rooms are themed around a specific celebrity. Stay in a room featuring Audrey Hepburn, James Dean, The Rat Pack, or Marilyn Monroe to name a few. Feel free to request a specific room and, availability permitting, we'll be happy to reserve that room for you. If booking from our website, you may request a specific room in the "Special Request or Comments" area. Please be sure to leave us your complete contact info so that we may contact you if the room you've chosen is not available on your nights of stay.
Standard Queen, King and Double Queen Rooms
Each of our Standard Single Queen and Single King rooms are uniquely decorated. No two look the same. If you have a favorite, let us know in the "Special Request or Comments" of our website booking system and we'll do our best to accommodate you in that room.
Main Hotel Pool, Hot Tubs and Courtyard
Enjoy our hotel's main pool and two hot tubs, one outdoor and one indoor, and all filled with mineral water, located in the center of the hotel property next to the courtyard. Bring and enjoy a beverage of your choice while keeping warm by the fire pit in our courtyard during the cool of the desert evening (no glass bottles, cups or containers please).
Located just 20 minutes North of Downtown Palm Springs, we are a great alternative to the higher lodging prices therein. Come and see why we are the desert's diverse destination. We are eager to serve you!
Use this link to have the discount applied to all rates while shopping availability.
Shop Rates, Book Online Now and Save!
To reserve your room by phone, call 760-329-4481 and mention the promo code "RELAX" to our front desk agent to get the discount.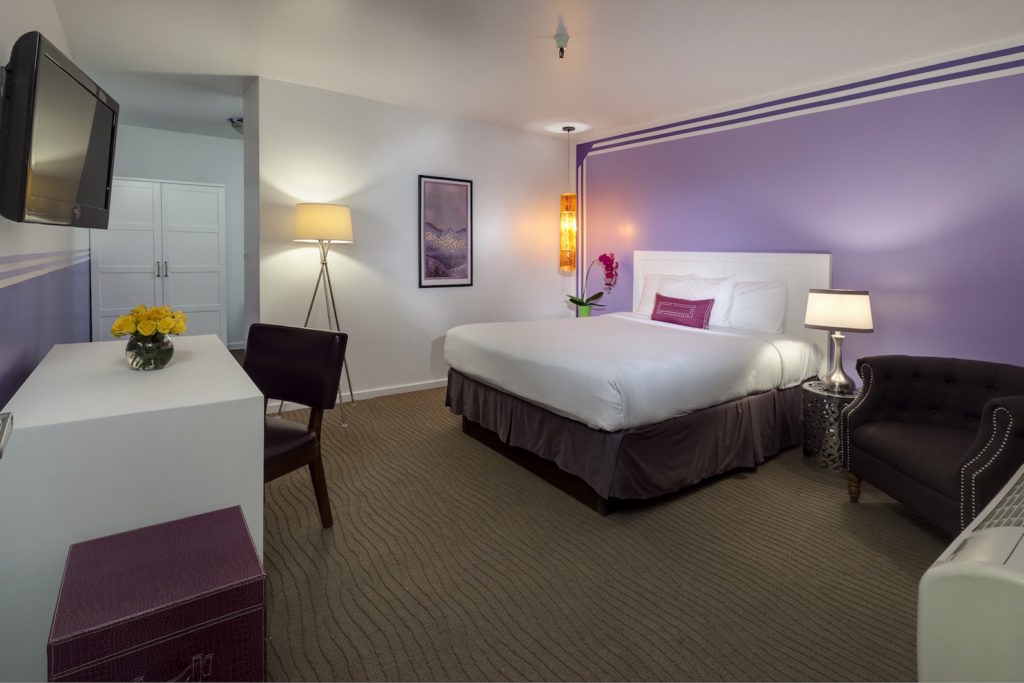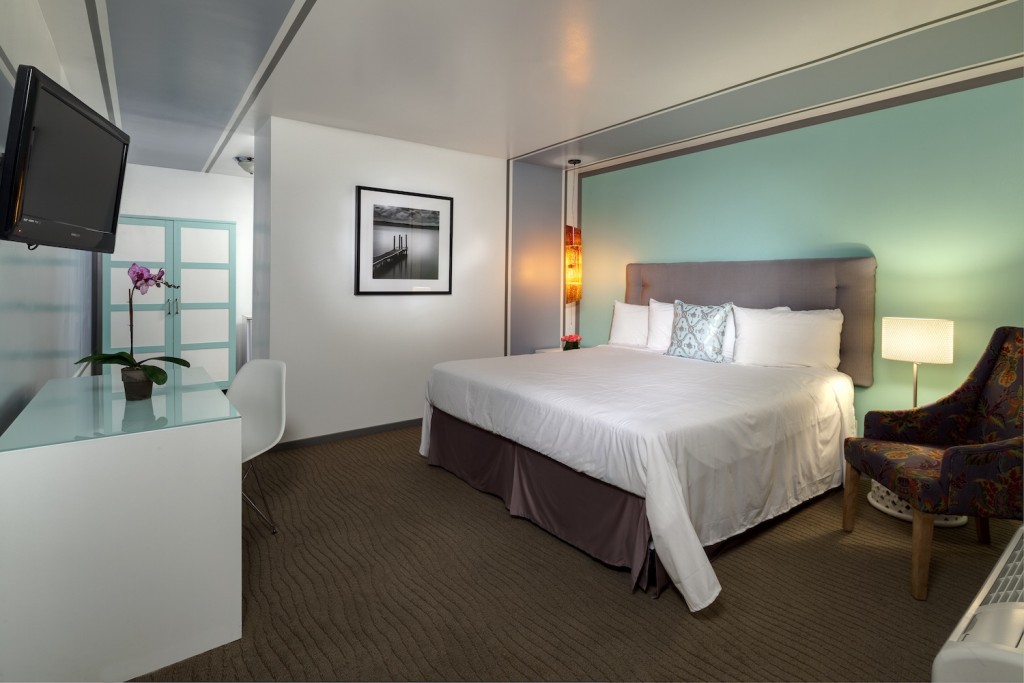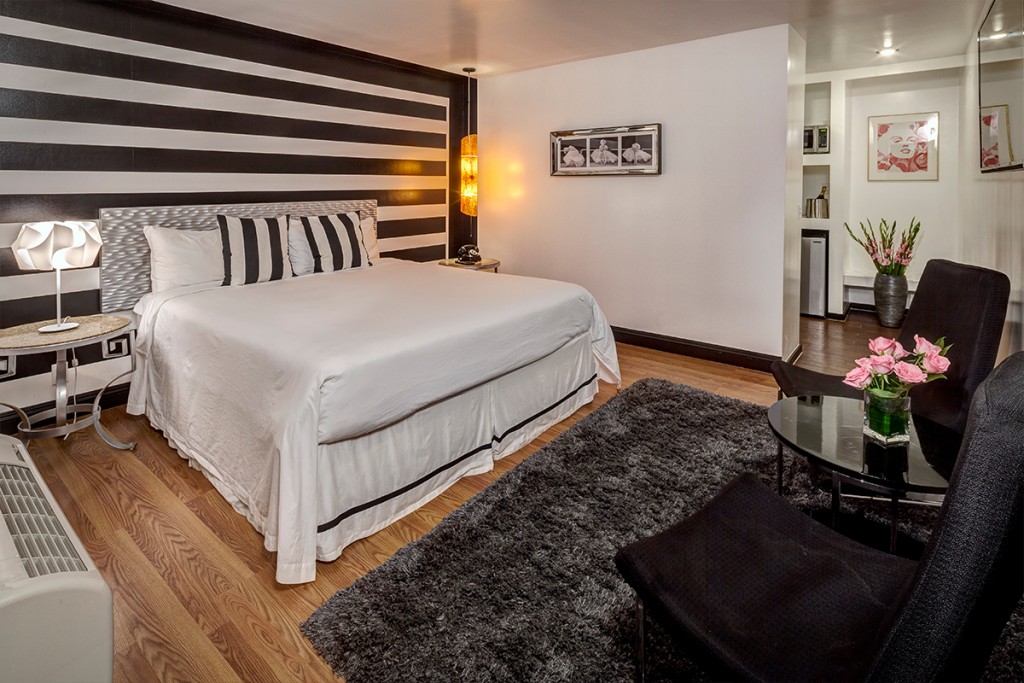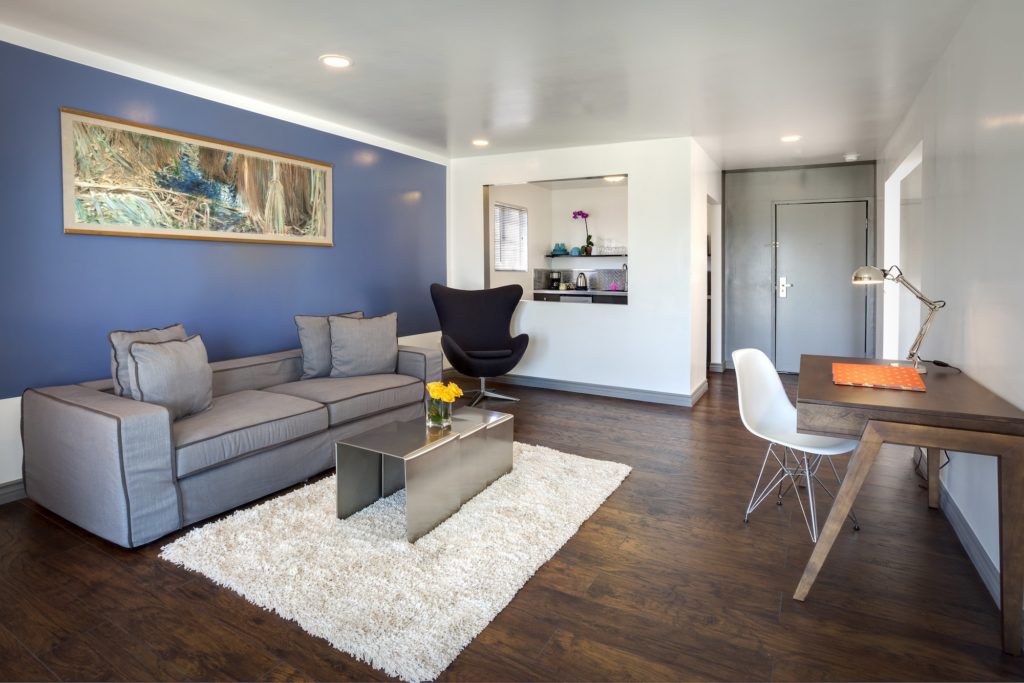 Restrictions – No one under 18 and no pets are allowed in Soleil Suites. Private mineral water pools are found only in our Soleil Suites, not all of our guest rooms. Discount is only available by booking from our booking system using the buttons above or via one of our front desk agents. All mineral water pools are chlorinated in accordance with county health code requirements.