Specials
Aqua Soleil Hotel
Save on a Getaway
Enjoy the renown mineral water of Desert Hot Springs in the privacy of your own suite. Each of our Soleil Suites features a 6'x10' in-ground, jetted mineral water pool. These are no ordinary "hot tubs." These are mini-pools with private access from your suite.
See below to get a great deal on these suites as well as our other room types.
See Below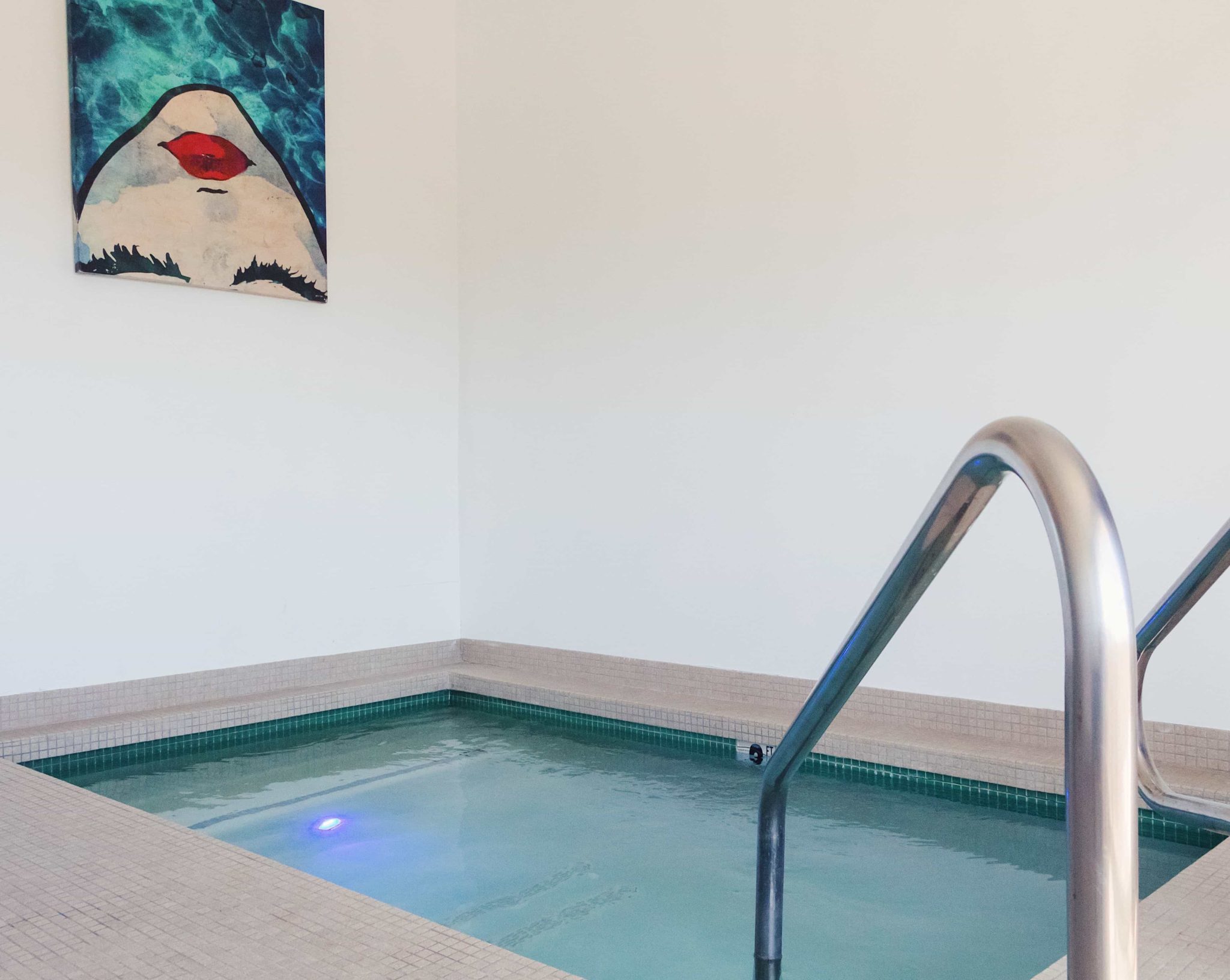 For a limited time, get 10% off on a stay in any room type through May 2020 when you book directly with us! Enjoy the mineral water of Desert Hot Springs in the privacy of your own Soleil Suite. Each Soleil Suite has its own in-ground, heated and jetted mini-pool. This is an indoor, in-ground pool, not a hot tub.

Read More
Get information about special hotel and local events, weekend Movies by the Pool schedule and trailers, stay enhancement offers, Spa at Soleil information and booking, room upgrade opportunities, and directions to the hotel.



Read More
Celebration Packages
Bed of Roses
Enhance the romantic mood of your stay with that someone special. This special package includes 1 box of Brandini Toffee, fresh roses in a vase, synthetic rose petals sprinkled on the bed and Champagne on ice.
Order Now
Birthday Suprise
Celebrate your loved one's birthday with something extra special! Our Birthday Surprise package includes a bottle of champagne, 8" birthday cake with white icing, and throw in a balloon bouquet to complete their birthday surprise.
Order Now