5 Unique Things To Do In The Coachella Valley
---
For those planning a trip to the Coachella Valley this winter, there is no shortage of fun and unique experience waiting for you.
Attend the Desert Classic Golf Tournament ????️‍♂️
Each January, for the last 60 years, golf fans gather at PGA West in La Quinta for a long weekend of golf and music. Whether you plan to attend to watch your favorites like Phil Mickelson and Justin Rose or want to listen to the nightly concerts (Sammy Hagar and The Circle play Friday while Bad Co will play Saturday), there is something for the whole family. The Desert Classic runs from January 16 to January 20, and daily tickets start at $30. Get more details here.

Take a camel ride ????
The Living Desert in Palm Desert is more than just a zoo it actively works towards desert conservation and habitat protection for animals. If you are planning a visit to The Living Desert be sure to add some of their unique offerings to your day's agenda. Feed the giraffes or brave a ride on a camel that you won't forget thanks to a souvenir photo! Admission is $20 for adults and $10 for children. Check out more here.

Book a Red Jeep Tour ????
The Coachella Valley is not only an oasis of golf, pools, and spas but also features a unique landscape and history thanks to its Native American roots. Book a Red Jeep Tour and spend 3 hours learning about the history of the Valley, the Native Americans who lived here long before the Valley we know today, and even get an opportunity to go inside the San Andreas fault! Tours run twice per day and are $140 per adult. Book a tour here.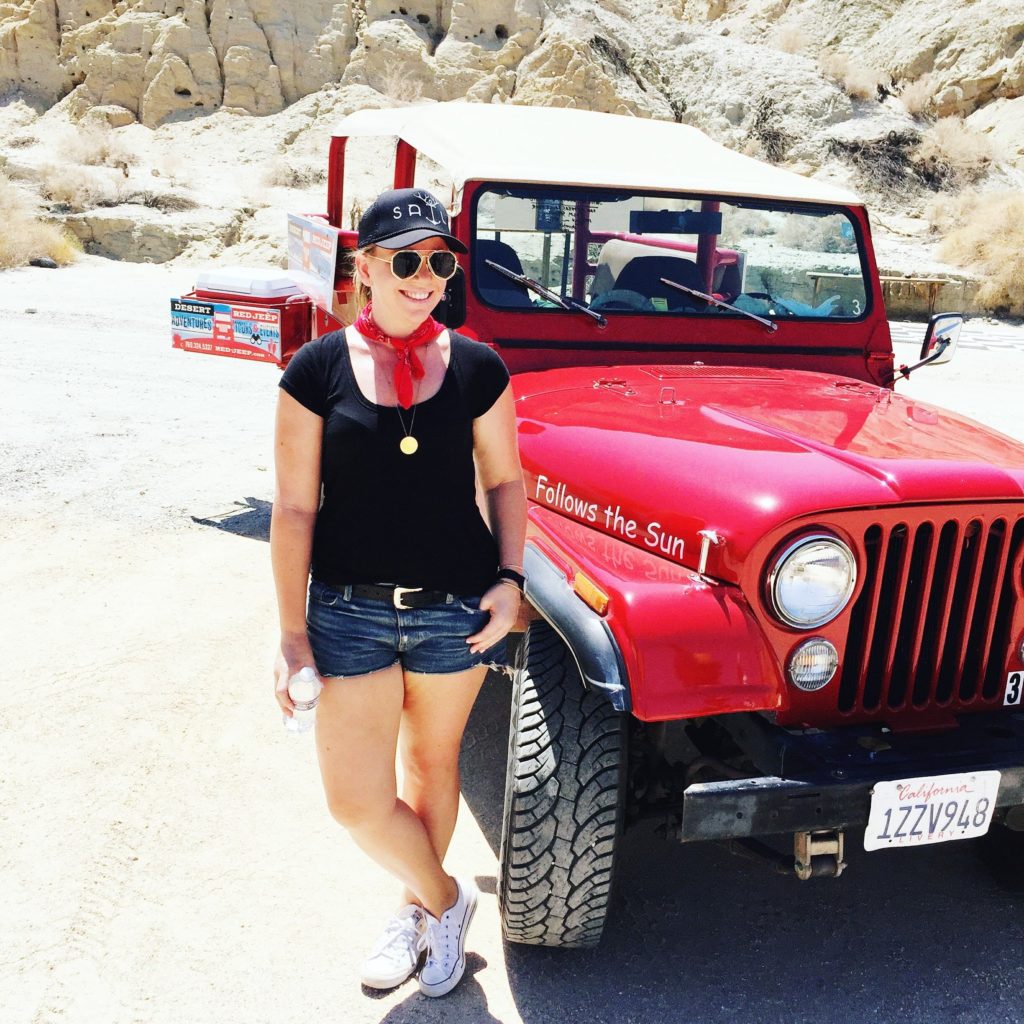 Listen to a band at Pappy's ????
If live music is your jam be sure to check out the events calendar at nearby Pappy & Harriet's, an old school roadhouse with great food, strong drinks, and plenty of bands already scheduled through the Spring! Whether you are looking for a small, up and coming artist or a big-name talent, Pappy's never disappoints (Paul McCartney even played a popup show during Desert Trip in 2016)! Check out the upcoming schedule here.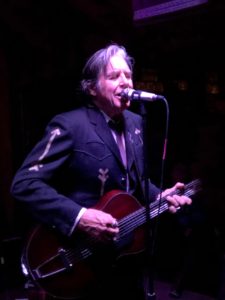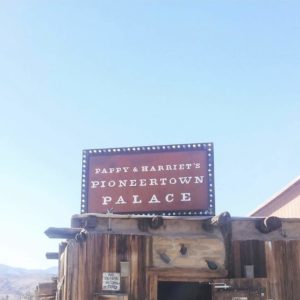 Shop for Vintage at the Palm Springs Vintage Market ????
The first Sunday of each month (through May) offers desert locals and visitors the chance to shop for vintage furniture, clothing, and accessories at the Palm Springs Vintage Market at the Cultural Center in Palm Springs. Find out more here.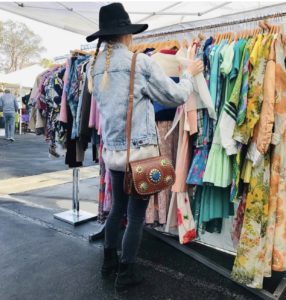 ---
Written by Nicole Bowen of The Darling Niki